COMPOUND COATINGS
For the confectionery and bakery industry
Dark compound
White compound
Milk compound
Various fruit types
Fruit flavours available on request.
Coatings with sugar replacers (Xylit, Maltit etc.)
ICE CREAM TOPPINGS
Dark
Milk
White
Caramel
Strawberry
Cherry
Blueberry
More fruit flavours available on request.
on request
RSPO-certified palm oil by MB (mass balance) or SG (segregation)

Delivered with a UTZ / FAIRTRADE certificate

Customer-specific recipes welcome.


Deliveries as sticks, drops, chunks or liquid in tanker trucks.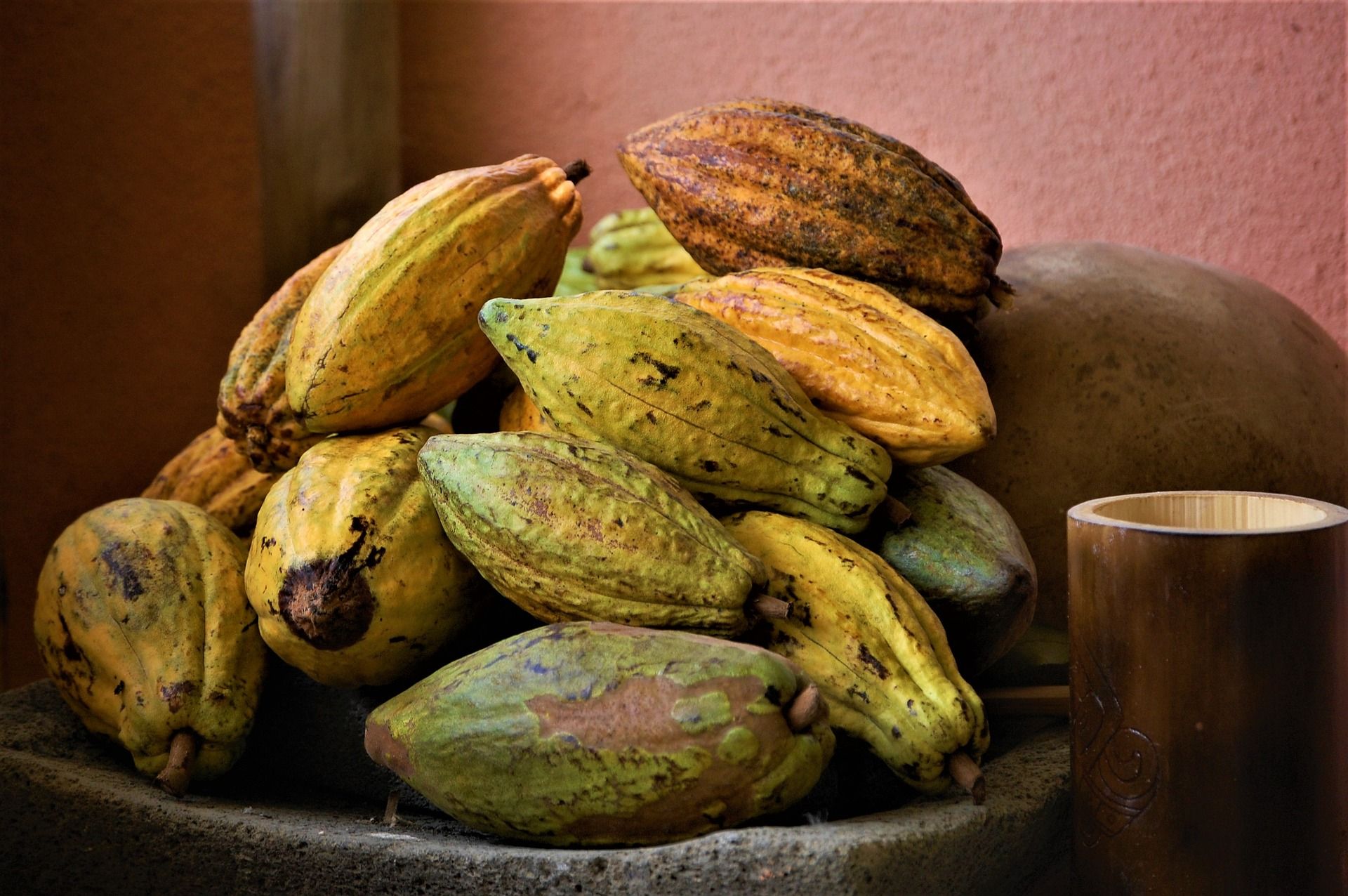 COCOA
Cocoa butter - Also available in Organic
Natural or deodorised
25 kg blocks
Cocoa Liquor
In blocks of 25 kg, kibbled.
Cocoa powder - also available in organic
Natural or alkalised
10/12% or 20/22% fat content from first-class certified production. Delivery according to customers requirements
Certificates:
Rainforest Alliance/UTZ - Fairtrade -
COCONUT-BASED RAW MATERIALS
Desiccated coconut
Medium, fine, extra fine; Countries of origin: Philippines, Indonesia, Sri Lanka, Vietnam.
Also available in organic.
Coconut milk powder
Fine spray-dried powder
60–70% fat content in 15 kg carton.
Can be processed into coconut milk by adding water
Coconut cream
17% or 24% fat content.
Available in 200 litre drums, 2.8 litre Tetra Paks or 400 ml cans
Coconut, Chips / cubes / flakes
Natural or roasted, sweetened or unsweetened
Coconut milk
Squeezed from the white pulp of fresh coconut
No additives
Shipping and storage at -18°C
Coconut water
In Tetra Paks or 200 litre drums
Aseptic packaging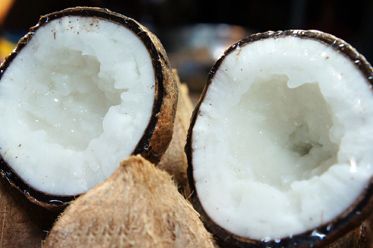 INGREDIENTS
We maintain a well-stocked warehouse of food ingredients for a whole variety of applications. If you do not see the item you are looking for below, please send us an enquiry anyway – we're glad to help.
Citric acid, anhydrous / monohydrate

Potassium carbonate/potash

Sodium acetate, anhydrous